Travel safely with RSD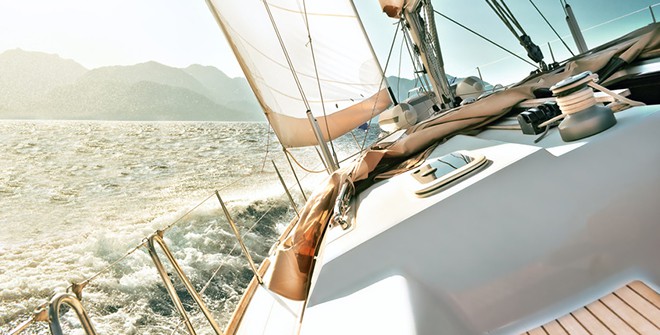 Your health and safety are very important to us, which is why we want to provide you with as much information as possible before your trip. In each of our destination countries, due to the COVID-19 pandemic, there are currently different conditions and hygiene regulations in place that are specific to each country. For this reason, we have put together the most important information for your RSD trip. The information will of course be checked and updated on a regular basis.
Measures for infection protection
Transfers and round trips on the coach
The buses will be filled in accordance with local regulations.
Entry and exit will be carried out systematically in seat row order.
During the journey, regular breaks will be taken to exchange the air on board.
All of the surfaces on the bus are disinfected daily.
Disinfectant will be provided.
Guests and the tour guide are required to wear face masks throughout the journey.
Excursions and visits
Wherever the locally prescribed minimum distance cannot be complied with, guests and the tour guide are required to wear face masks.
Information / background on attractions will be delivered outdoors, wherever possible.
Hotels
In all public areas of the hotel, social distancing rules must be followed in accordance with local regulations.
The obligation for all guests and staff to wear a face mask in all public areas of the hotel must be complied with in accordance with local regulations.
Disinfectant will be provided in all public areas of the hotel.
The locally required minimum distance will be ensured between tables or dividing walls set up in dining rooms, restaurants or bars.
Tables and chairs will be disinfected after each use.
Wherever possible, our partner hotels will avoid offering buffets. If this is not possible, self-service will not be available. Food will be served exclusively by hotel staff. Local legal requirements also apply.
What you can do:
Please carry your own face mask (which covers your mouth and nose) at all times, especially when spending time in enclosed spaces and also on bus trips or flights. Wearing FFP2 masks offers you greater safety.
Maintain the locally required minimum social distance from other passengers, and wear your face mask otherwise.
Avoid shaking hands or other physical contact.
Make sure you wash and disinfect your hands regularly and thoroughly.
Observe the current coughing and sneezing etiquette.
Observe the hygiene regulations of the country / hotel and airline in question. Information about these can also be obtained from your local tour guide.
Follow your tour guide's instructions.
If you develop symptoms of a cold before your trip, see a doctor and if necessary do not embark on the trip. If you develop symptoms while on holiday, contact your tour guide (by telephone) and follow their instructions.
Please also inform yourself about the current requirements and regulations on the websites of Travel Health Pro (https://travelhealthpro.org.uk/) and the Federal Foreign Office (https://www.gov.uk/).
---
Here you will find information about the requirements that have been put in place by the airports and airline companies. Precise details regarding your airline company will be sent to you 18 days before your departure, along with your tickets. You will find the name of your airline company on your e-ticket.
Airport
Airline
---